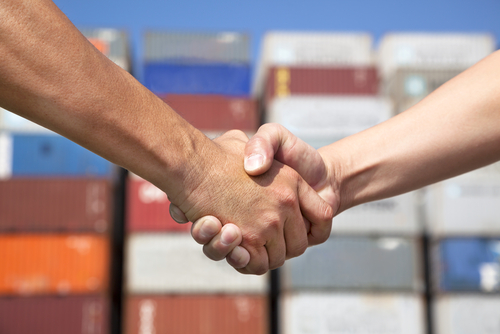 For more than 40 years, L.D. Tonsager & Sons, Inc. has been the foremost import broker in Portland, OR. Our team possesses the skills and expertise necessary to move your goods rapidly and effectively through the Columbia-Snake River Customs District.
We offer a wide range of importation services, depending on your needs and the type of freight you're forwarding through the region. If you're unsure of which of our import services is best suited for your needs, it's advisable to take advantage of our consultation services.
Import Services
L.D. Tonsager & Sons, Inc. offers comprehensive import services. Here are just some of the services we provide our clients:
Electronic filing

We offer electronic filings with the U.S. Customs Service, the Food and Drug Administration (FDA), the U.S. Fish and Wildlife Service, the U.S. Department of Transportation (DOT) and the Federal Communications Commission (FCC).

Filing services

Because we are a top customs broker in Portland, OR, we also offer filing services with the following entities: the U.S. Department of Agriculture, the U.S. Environmental Protection Agency and the U.S. Fish and Wildlife Service.

Rapid clearance

As the premier customhouse broker in Portland, OR, we're proud to offer rapid customs clearance. In most cases, we're able to secure clearance within 24 hours of arrival at Portland International Airport (PDX).
We also provide Foreign Trade Zone and Drawback entry services, customs bonds, coordinated delivery and warehousing services, comprehensive marine insurance on air and ocean shipments and consultation services. Regardless of your import needs, you can rely on L.D. Tonsager & Sons, Inc., to provide you with prompt and professional assistance.
Schedule Your Importation
To learn more about ways that L.D. Tonsager & Sons, Inc. can benefit you and assist you with moving your freight into and through the Pacific Northwest, contact one of our friendly and professional importation experts today at 503-907-0670.